Membership Payment Information.
Note - this page contains active content for which some browsers will issue a warning. To reveal email links you will need to allow the content. We use this method to avoid email addresses being harvested by webots.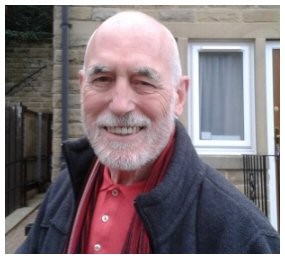 France (15 Euro) . Richard Sayer, F5VJD, 408 Vignouse, 35380, Paimpont, France. (cheque perso [SAYER Richard] avec votre indicatif, numéro de membre et adresse E-mail indiqué au verso). Email Richard
Les nouveaux membres qui adhèrent pendant l'année recevront tous les Sprats déjà parus pour l'année (puis ceux qui reste encore à publier de l' année). Le renouvellement de votre cotisation sera payable le premier janvier de l'année suivante ( comme pour tous les membres). Pourtant, les nouveaux membres qui adhèrent après le 31 octobre recevront (comme cadeau) le Sprat d'hiver de l'année actuelle et puis les quatre Sprats de l'année suivante : leur abonnement arrivera à l'échéance le 31 décembre de cette année suivante). Attention, ce n'est qu'à partir du 31 octobre que vous pourriez renouveler votre cotisation pour l'année suivante. Le montant de la cotisation pour l'année à venir sera publier dans le Sprat d'automne et sur cette site toute de suite après.
New members who join through the year will receive all the sprats so far (and then later the rest) and your membership then falls due on January 1st (with everyone else). However, new members who join after 31st October will receive (as a bonus), the Winter Sprat and then the four Sprats of the following year where your membership ends on December 31st of that following year. It is only after October 31st that you may renew your subscription for the following year. You will see the membership rates for the following year published in the Autumn Sprat and on this site shortly after.
Membership Related Links: Club Services Page. - Club Awards