Membership Payment Information.
Note - this page contains active content for which some browsers will issue a warning. To reveal email links you will need to allow the content. We use this method to avoid email addresses being harvested by webots.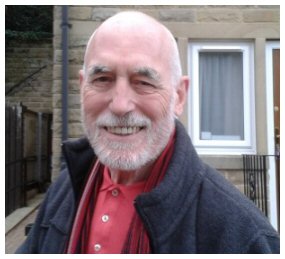 France (15 Euro) . Richard Sayer, F5VJD, Vignouse, 35380, Paimpont, France. (cheque perso [SAYER Richard] avec votre indicatif, numéro de membre et adresse E-mail indiqué au verso). Email Richard
If you are a new member and you join before the 1st of October you will be a 2020 member and receive all the Sprat magazines for 2020. After October 1st we will accept renewals for 2021 and new memberships for 2021 and your first subscription Sprat will be the Spring issue - around March, although we will probably send, for free, the winter 2020 Sprat.
Membership Related Links: Club Services Page. - Club Awards