Making the tool which makes small pads as shown below and is described in this PDF file.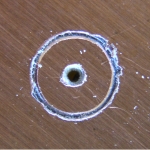 Here is an audio amplifier made using the pad cutter.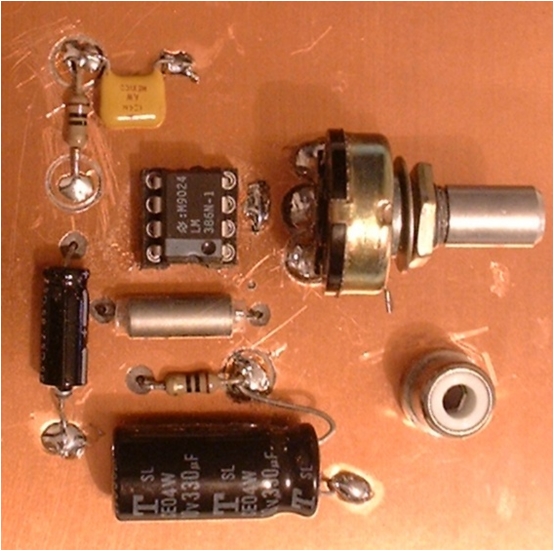 The pad cutter uses a modified drill bit that looks like this: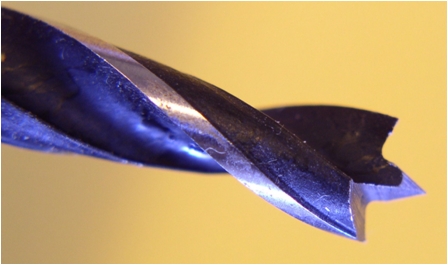 The modification is that you grind off one side leaving a tool that you can hold in your hand and "twirl" to create a pad in PC board.