The GQRP Club "Limerick Sudden" Digital VFO
.
This VFO was designed as an add-on to the SCD TX/RX that George designed many years ago. It was realised that it would work with the Club Sudden TX/RX kits to give them digital tuning.
This is NOT a kit - it is a PCB only, you make up your own kit, but the instructions for this are downloadable below and include suggested sources for non-club sales items. These instructions include how to program the Teensy microprocessor on the board, and also, how to connect the finished and programmed board to the Sudden TX & RX kits. Shown here are pictures of the finished PCB, and the PCB before the build.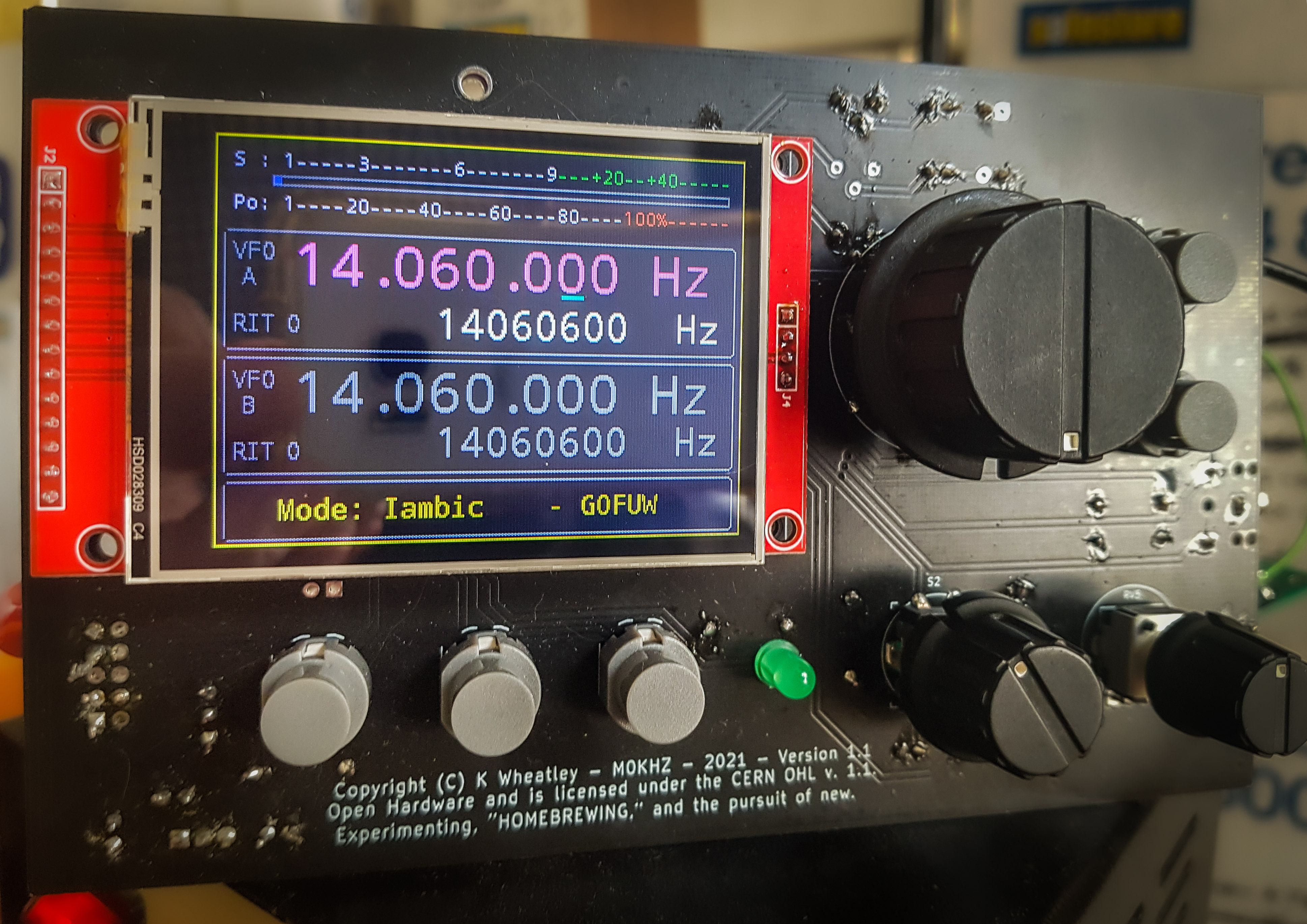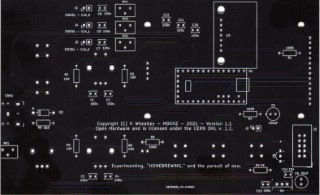 Download the excellent manual: Here.
To order your PCB please contact Graham Firth G3MFJ
Members Price - only £3.50 plus postage - £1.20 (UK), £5.40 (EU), or £8.00 (DX),
and should be ordered from club sales. However - Do not order before checking stock and reserving one of the boards!
Updated - 30/01/2022
---